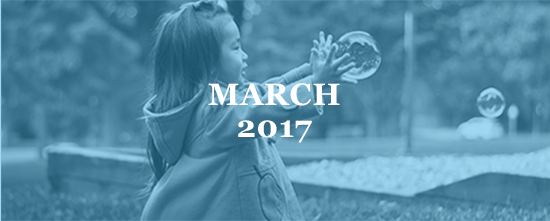 Women Are Taking Their Power Back!
In celebration of International Women's Day, we've invited some inspiring women around the globe to share their stories with us.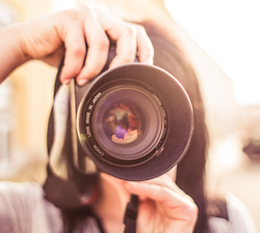 INVESTING WITH
A GENDER LENS
By Mary Ellen Iskenderian
According to the President and CEO of Women's World Banking, "gender lens investing represents one of the fastest-growing areas within the impact investing world (...)"
READ MORE >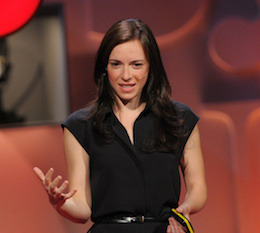 "YOU ONLY FAIL
IF YOU STOP TRYING"
Jessica Jackley, co-founder of Kiva shares her advice and takeaways.
READ MORE
>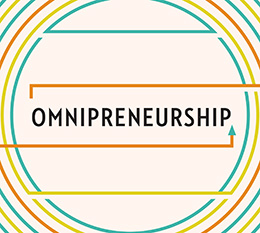 I AIM,
THEREFORE I AM
By His Excellency Amr Al-Dabbagh
It's not enough to simply have a big dream, but rather, to create an organized approach to achieve it.
READ MORE >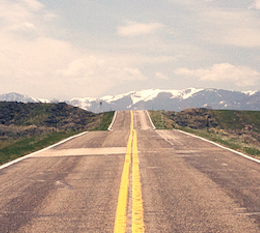 ON THE ROAD TO
INDEPENDENCE
By Clare Twelvetrees
Interim CEO of the Cherie Blair Foundation for Women writes, "we believe that mentoring and financial literacy are two powerful tools in the fight for gender equality."
READ MORE
>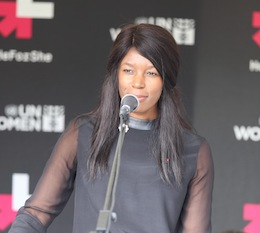 HE FOR SHE: A FREEDOM STORY
By Elizabeth Nyamayaro
According to the Head of the HeForShe Initiative, "the premise was simple: gender inequality is not a man's issue or a woman's issue; it's about our mutual freedom."
READ MORE >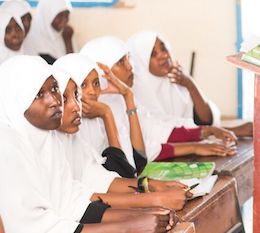 BREAKING BARRIERS
An interview with the founder of Pastoralist Girls Initiative (PGI), an NGO that empowers Somali women and girls to become the masters of their own fate.
READ MORE
>
"The staff at Educate Girls communicates
a catchphrase - my village, my problem,
and I'm the solution."
SAFEENA HUSAIN
FOUNDER AND EXECUTIVE DIRECTOR,
EDUCATE GIRLS
Read expert opinions and insights on latest trends and creative approaches to philanthropy on our website .
Subscribe / Unsubscribe