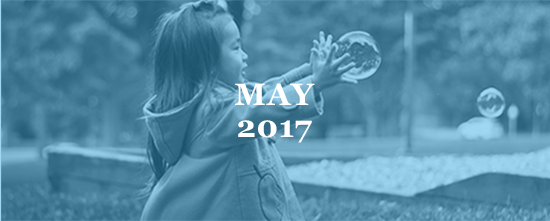 The Future of Work
Labor Day is a reminder that the strength, prosperity and well-being of a country depends on all its people. Read about how our contributors are working for the advancement of people everywhere.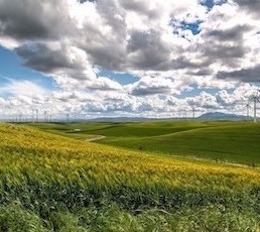 A ZERO POVERTY, ZERO CARBON WORLD
"Trade unions understand there are no jobs on a dead planet but we will not stand by and accept stranded workers or stranded communities", says Sharan Burrow, General Secretary of the International Trade Union Confederation.
READ MORE >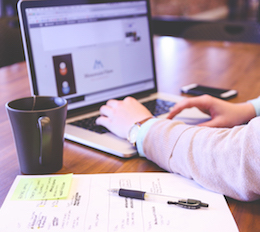 GAMIFICATION, THE NEXUS BETWEEN SCIENCE AND RECRUITING
Amber Wigmore Álvarez, Executive Director of Career Services at IE Business School in Madrid, shares the latest innovation in recruiting.
READ MORE >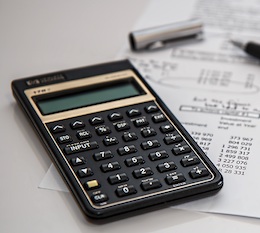 THE CHALLENGES OF IMPACT INVESTING
Farrukh Khan, Senior Director of Business Development at Acumen, shares his experience regarding what challenges to expect in impact investing.
READ MORE >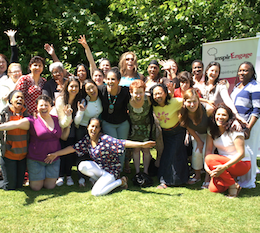 BOOST YOUR CONFIDENCE
For Melody Hossaini, founder of InspirEngage International, "having confidence is truly what unlocks the vast potential each person is sitting on".
READ MORE >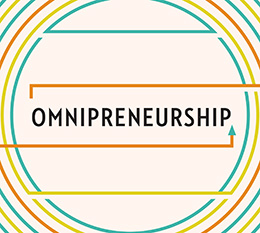 ATTRACTING GREATNESS IN WORK & LIFE
"Bringing on people who are smarter, stronger and more capable than my existing team and myself, I have found, is one of the likeliest paths to success", affirms Amr Al-Dabbagh, CEO of the Al-Dabbagh Group.
READ MORE >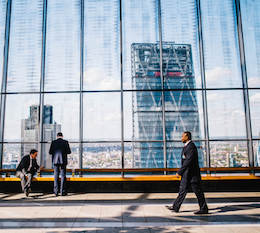 JOBS IN NEW SUSTAINABLE
BUSINESS MODELS
Where will the jobs in new sustainable business models be by 2030?
FIND OUT >
"It's time for a new kind of non-profit leader, one who has the confidence, ability, foresight, energy, and strength of will to find and deliver on solutions."
NELL EDGINGTON
PRESIDENT,
SOCIAL VELOCITY
Read expert opinions and insights on latest trends and creative approaches to philanthropy on our website .
Subscribe / Unsubscribe