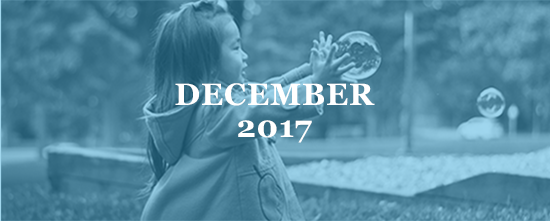 Celebrating Achievements and Envisioning the Future
In our final issue this year, experts from the world of philanthropy reflect on the sector's work, achievements and aspirations for the future.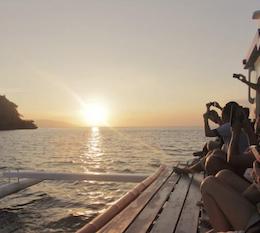 THE EVOLUTION OF OUR PHILANTHROPY
Muna Wehbe, Chief Executive of Stars Foundation, shares the new vision and path their philanthropy is taking.
FIND OUT >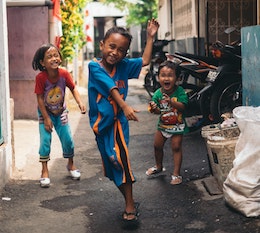 THE POWER OF PROXIMITY: ENVISIONING A SHARED FUTURE
Sarah Borgman from the Skoll Foundation on the importance of staying together and pushing forward.
READ MORE >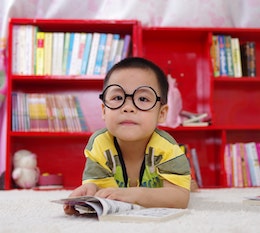 CATALYZING INNOVATION WITH THE LARGEST EDUCATION PRIZE
Clive Lee, CEO of the Yidan Prize Foundation, on what gives him hope in the new year.
READ MORE >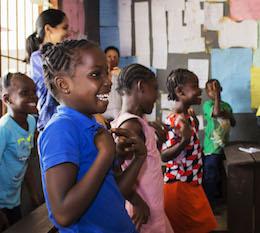 LEARNING SHOULD MAKE THEM HAPPY
Caitlin Baron on the greatest lesson she carries from her work at the Luminos Fund.
FIND OUT >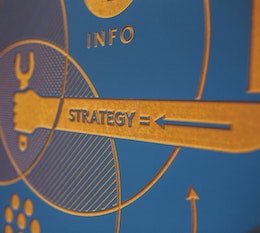 COMMUNICATION LESSONS YOUR CHARITY NEEDS TO KNOW
Zoe Amar shares three tips on building a good communication strategy for charities.

READ MORE >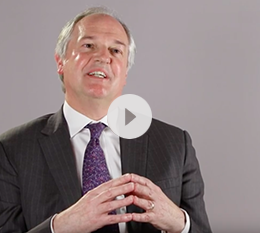 BUSINESSES NEED TO BECOME A POSITIVE FORCE IN SOCIETY
"They cannot simply be a bystander in a system that gives them life in the first place," Paul Polman's vision on the role of corporations in society.
WATCH >
"It is only through collective action, cooperation, partnership and common understanding that we will be able to truly change our current realities."
MELISSA STEVENS
EXECUTIVE DIRECTOR,
MILKEN INSTITUTE'S CENTER FOR STRATEGIC PHILANTHROPY
Read expert opinions and insights on latest trends and creative approaches to philanthropy on our website .
Subscribe / Unsubscribe